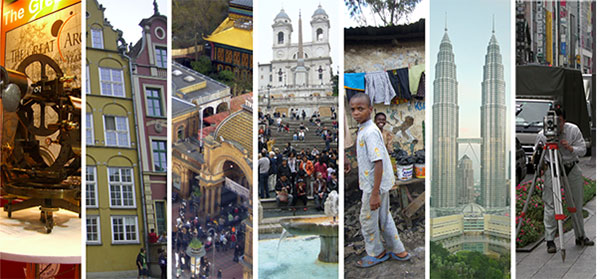 Platinum Corporate Members




...is an international network of young surveyors. Want to join? Click here to become active.

Latest releases
M

eeting the President

General Assembly 2020

Prof. Dr. Rudolf Staiger was elected President at the General Assembly in May 2018


Read interview with Rudolf Staiger in GIM Magazine January 2019 Read more.

The General Assembly 2020 has been cancelled due to COVID-19 and postponed to 2021.

Council Work Plan for the term 2019-2022.



FIG Members
Article of the Month

FIG has five different levels of membership and two levels of honorary membership. Through different membership categories 121 countries are represented in FIG. The membership categories are:

- Member Associations
- Affiliates
- Corporate Members
- Academic Members
- Correspondents
- Honorary Presidents
- Honorary Members

FIG publishes each month the FIG Article of the Month. This is a high-level paper focusing on interesting topic to all surveyors.

The Article of the Month November 2020 is written by Ola Øvstedal, Norway A method to estimate a best fit trajectory from multiple individual trajectories This paper proposes a method on how to estimate a best fit trajectory based on available individual trajectories. Occasional observational blunders or failure in following the same physical path are addressed through statistical testing. The precision of the estimated trajectory is quantified in form of standard deviations.. Read more...